When you monitor the weather from the comfort of your home, you can ensure that your lawn will remain lush and green. Ideally, a weather station is functional and accurate. While there are many options on the market, we have taken the time to choose the best products for you. 
Here are our recommendations: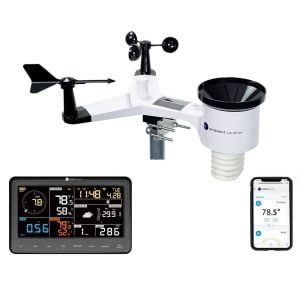 You can't go wrong with this product when you want to monitor humidity, temperature, direction, wind speed, UV, and solar radiation. It is also capable of calculating dew points, wind chills, barometric pressure, and heat index. 
Its WiFi connectivity allows data to be transmitted instantly. 
The device can be hooked up to AmbientWeather.net which lets you view and send data. You will find detailed information on the dashboard. However, it is worth noting that the Weather Underground setup is a little tricky.
Tempest Weather Station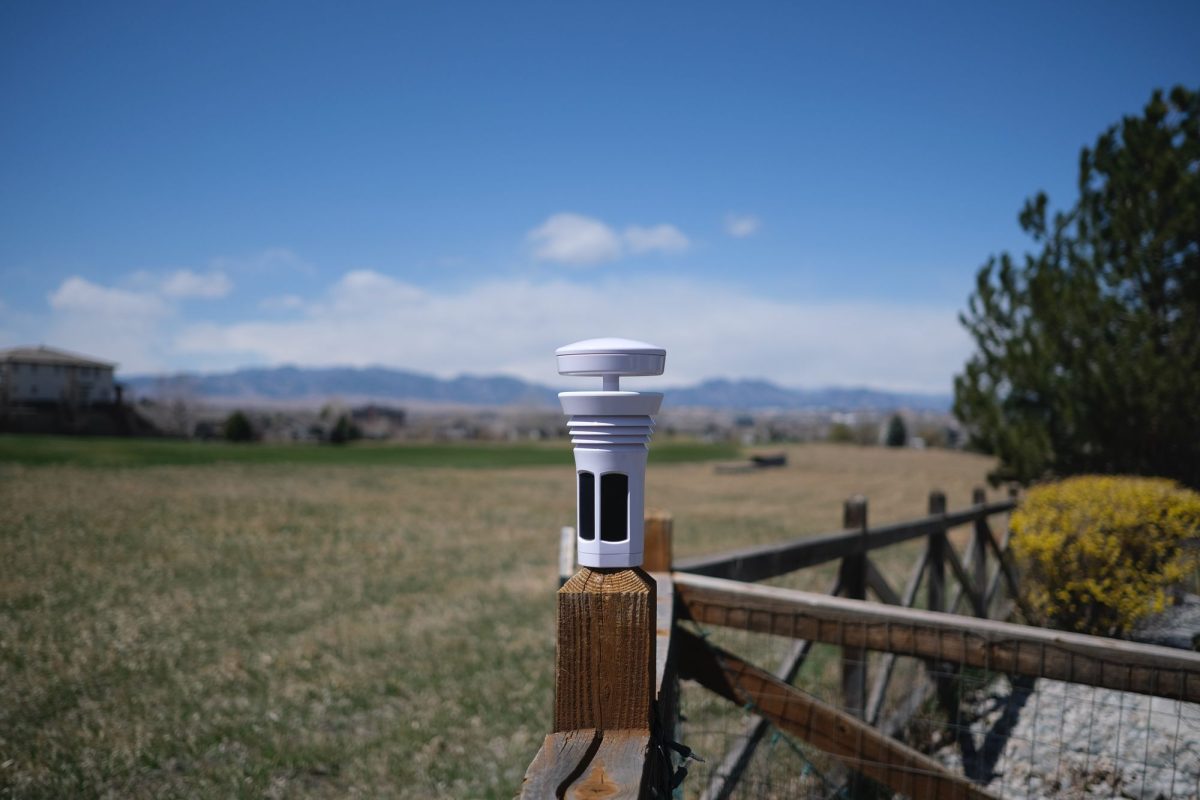 If you want easy assembly, nothing is going to beat the Tempest Weather Station. It would ideally be mounted onto a PVC pole plugged into the ground. However, it will also be fine on the roof or on the fence.
Its app is fairly easy to navigate as well. The program makes it possible to keep an eye on the history and display the weather forecast in the local area. You will receive instant feedback regarding the humidity, rainfall, temperature, wind speed, and lightning strikes, among others. 
This makes it the perfect choice for beginners although veterans will also love how easy it is to use.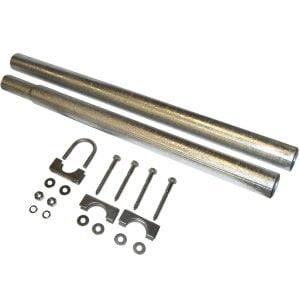 This is a self-contained system that has everything you might need right out of the box. Davis Instruments is a reliable supplier of instrumentation devices, so you can rest assured that this is a product of high quality. 
The list includes an integrated sensor suite, mounting hardware, and an LCD console.
You can easily read off the display on the LCD console which also has a keypad that glows in the dark. The system will show you weather forecast icons, alarms, weather trend graphs, moon phases, and more. The only downside is that the mounting pole is not included.