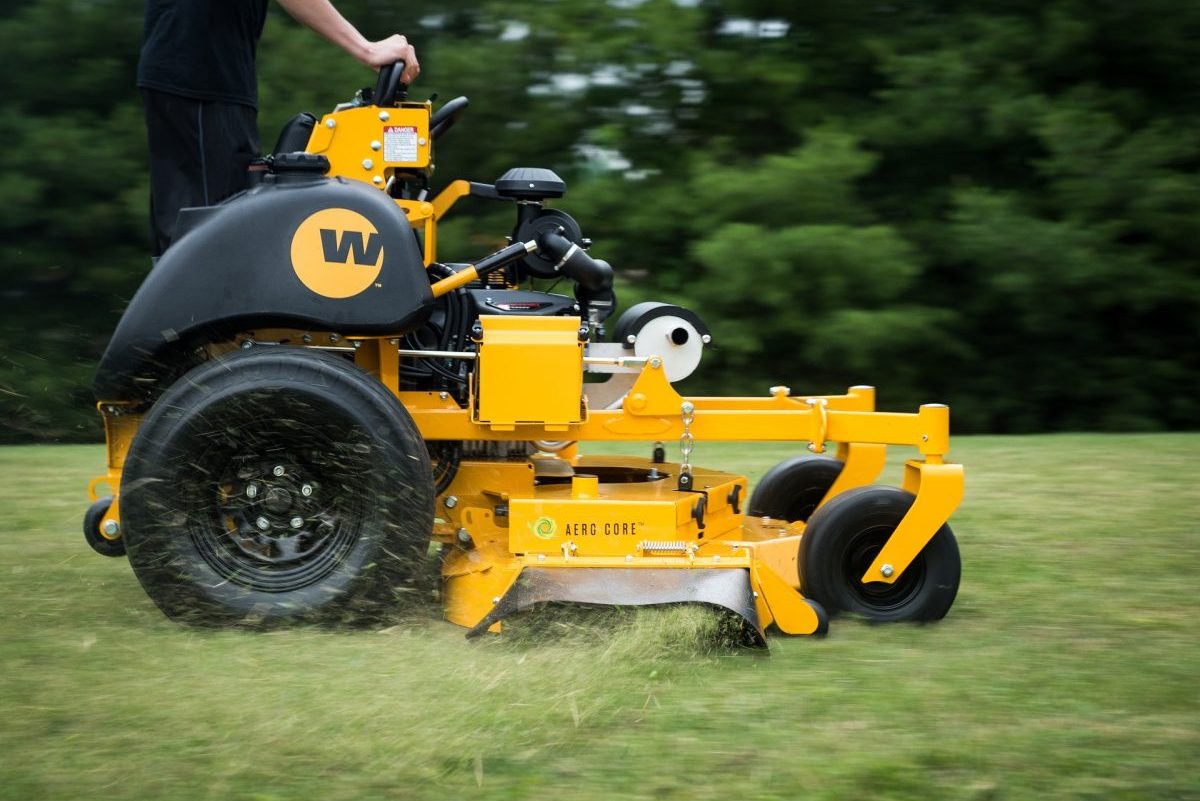 We are Lawn Mower Masters, your handy expert guide when it comes to lawnmowers. 
You can check our page for details about the best, and worst, lawnmowers on the market. We'll keep the page updated on the industry's latest models and trusted brands. 
This way, you will find it easier to look for lawnmowers that suit your requirements and budget. All of our product reviews come from our experience in handling the products. 
Sometimes, we also include feedback from people who have bought and tried them, especially the brands or models we haven't tested yet.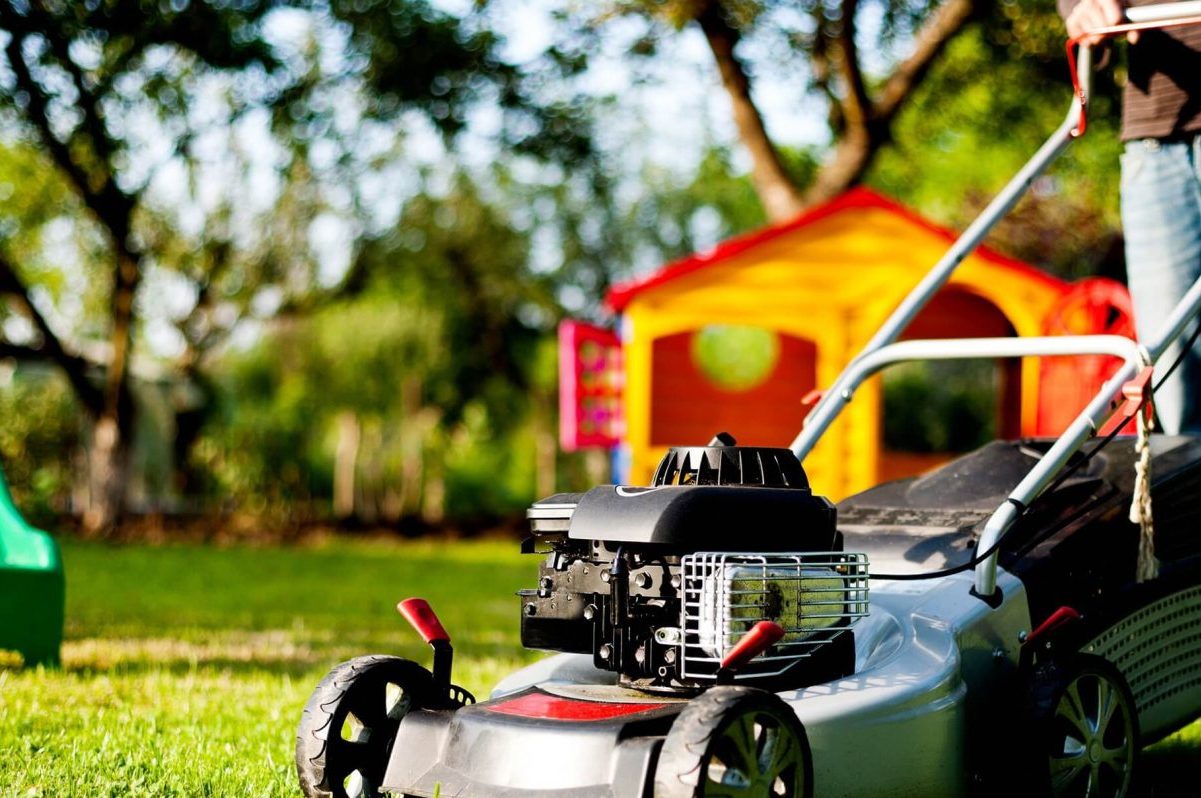 We will also guide you on the best mower for your preference and needs. Despite the availability of high-powered and advanced machines, we understand that some users still prefer manual or reel types. So we try to cover all types as much as we can.
Apart from mowers, we also feature tips and handy guides about lawn care. This way, you will know the techniques to use your mowers so they will add beauty to the surrounding without clipping elements in the garden you want to preserve.
We are part of a network that promotes proper lawn care. We hope to share this with backyard owners who prefer to DIY than hire pros to handle their lawns.
Our team is comprised of lawn and lawnmower enthusiasts. We love what we're doing; thus, we're sharing everything we've learned from our experiences with all of you. We hope you learn from this site, especially those with the same passion.
Happy reading! And feel free to reach out to us for any queries.